UX design course final project
Students were required to create an app for a specific student demographic to connect online.
All Figma embeds are fully functional and interactive. Please browse at your own leisure.
Landing Page Redesign Process
Branding prompt where I was tasked with creating a brand identity for a food truck
All original ideas and designs
Fictional company provided through a prompt where I was tasked with creating their new logo based on the client's needs and vision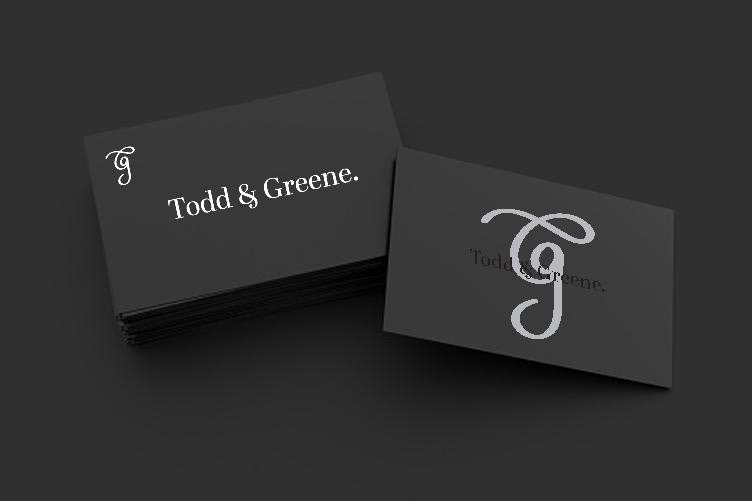 Branding and designs with assistance from Adobe InDesign and Adobe Dimensions for rendering
Contact me for more information about my previous works!